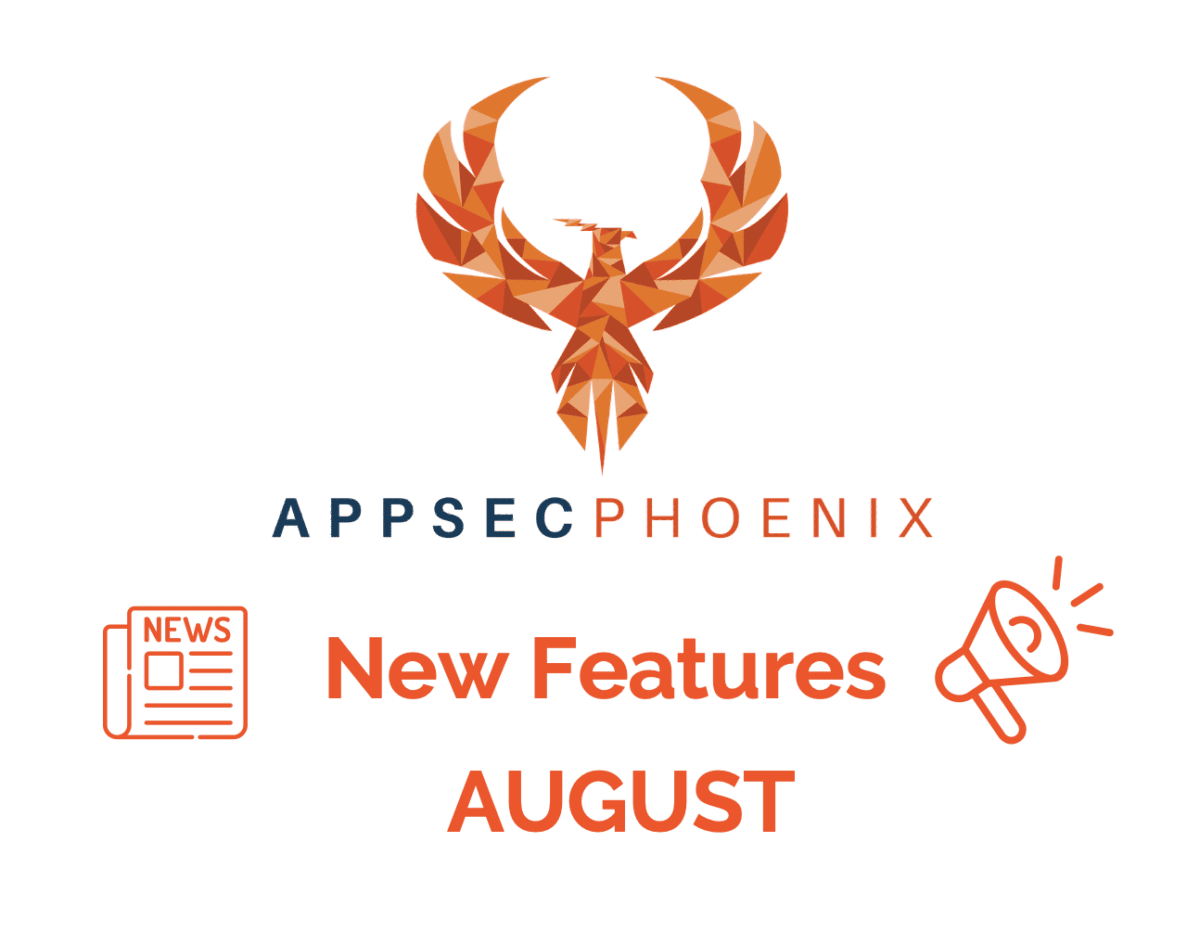 The AppSec Phoenix team is pleased to bring you another batch of functional additions and improvements. This release is packed full of key additions across multiple platform areas.
We are sure that you'll find these quite interesting!
New Detailed Screen to see your Assets and Posture

Improved filtering for Assets screens
New AppSec Assets screen
New SBOM screen
Asset Details popup
Track multiple sources of asset data

Integrations

ServiceNow CMDB
ServiceNow Incidents
CrowdStrike Falcon

Usability

Improved filtering behaviour on the Vulnerabilities page
Allow selecting Any/All logic when filtering by tags
Warn users about potential high ticket volumes in "auto-push" mode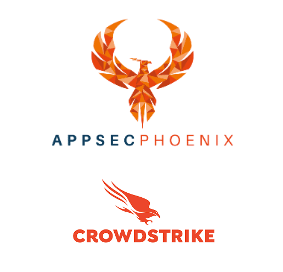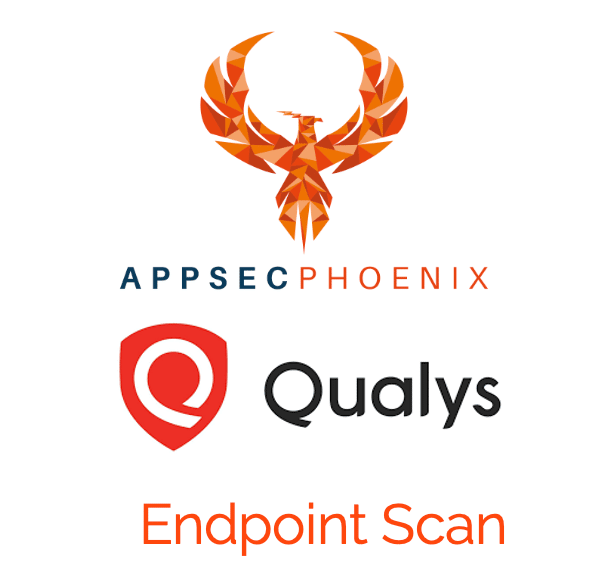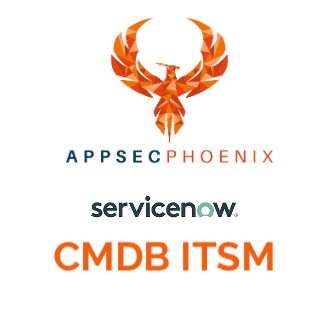 Explore your Assets and Posture
Improved filtering for Assets screens
You can now easily apply complex filters to select the assets that interest you in any asset list screens.
New AppSec Assets screen with SBOM
Continuing on the Asset theme, there is a new option under the "Assets" menu to see a list of your software assets (AppSec). This screen has two tabs: Assets List and SBOM. On the first one, you can see your list of assets, similar to the other asset screens:
New SBOM screen
Furthermore, you have the "SBOM" tab, where you can see your Software Bill Of Materials information. The tab has two further display options or views: Group by Applications and Group by Package.
As the name suggests, the first option shows you a list of applications and you can expand each one to see the list of packages.
With Group by Package you see a list of packages used in your applications, with the option to expand each package to see the list of applications that use that package.
Asset Details popup
When looking at assets in any of the asset list screens you can now click on the contextual menu (three dots) to the right of the asset row and select "Details". This will open a popup from the right of the screen with a full view of the details of the asset.
These details include information provided by different sources that have "reported" this asset. These details are grouped by source in collapsible areas.
Track multiple sources of asset data
In order to know which sources provide details for a particular asset you don't need to open the Details popup. Just by hovering over the information icon on the Sources column you will get a popup with the list of sources for that asset.
Integrations
ServiceNow CMDB
This release brings a new type of integration to AppSec Phoenix: The Asset Source integrations.
These systems provide asset details without necessarily being a source of vulnerability information. Typically, these are CMDB platforms or other types of asset inventory systems.
To get started with asset source integrations, we are introducing our integration with ServiceNow CMDB.
This integration allows you to connect with your ServiceNow CMDB instance and augment the assets inside AppSec Phoenix with additional information contained in the CMDB.
This integration will work both ways in the future and provide intelligent synchronisation of asset details.
ServiceNow Incidents
Continuing with the integration and ServiceNow theme, this release includes an integration with the platform's Incidents functionality. This is part of the Workflow integrations and allows you to open vulnerability resolution tickets directly in your ServiceNow Incidents instance.
CrowdStrike Falcon
And continuing with yet another integration, AppSec Phoenix now features CrowdStrike Falcon and one of our multiple scanner integrations.
Usability
Improve filtering behaviour on the Vulnerabilities page
We have improved our search behaviour and filtering on the Vulnerabilities page to make it more predictable and consistent. Not a huge change, but always looking to make the experience of using AppSec Phoenix as seamless as possible.
Allow selecting Any/All logic when filtering by tags
When searching or filtering using tags now, you can select whether you want to match All the tags entered or Any of them. This is also known as "and"/"or" logic and provides additional flexibility when searching using tags.
Warn users about potential high ticket volumes in "auto-push" mode
Our vulnerability auto-push functionality is very useful. It allows organisations to to automate the ticket creation process by having the platform automatically create tickets for those vulnerabilities selected to fix. However, in some cases there could be a high number of selected vulnerabilities, so it might not be desirable to automatically create tickets for them. Now the platform will provide a warning to users when the auto-push option is activated.
This is all for this update. We'll be back soon with more exciting news about AppSec Phoenix. In the meantime, enjoy using the platform!