So last year was wild, we scaled the company, created many cool features topped up with amazing clients (can't yet say who) and ended up also winning a bunch of awards.
We were lucky to be able to use AppSec Phoenix and detect Log4j (or actually not detect lucky us) in our environment and the begging of the year was also blessed with a physical award.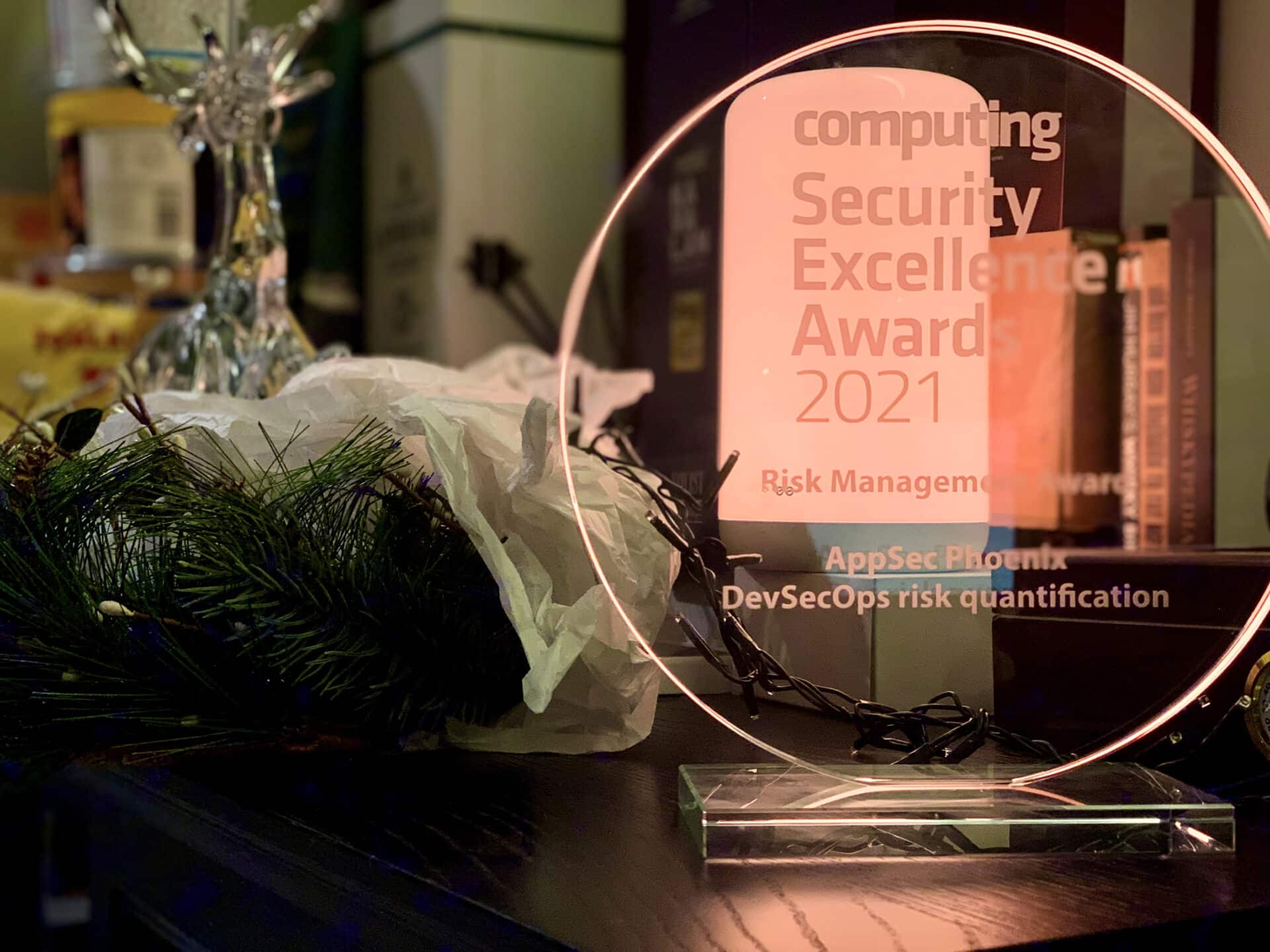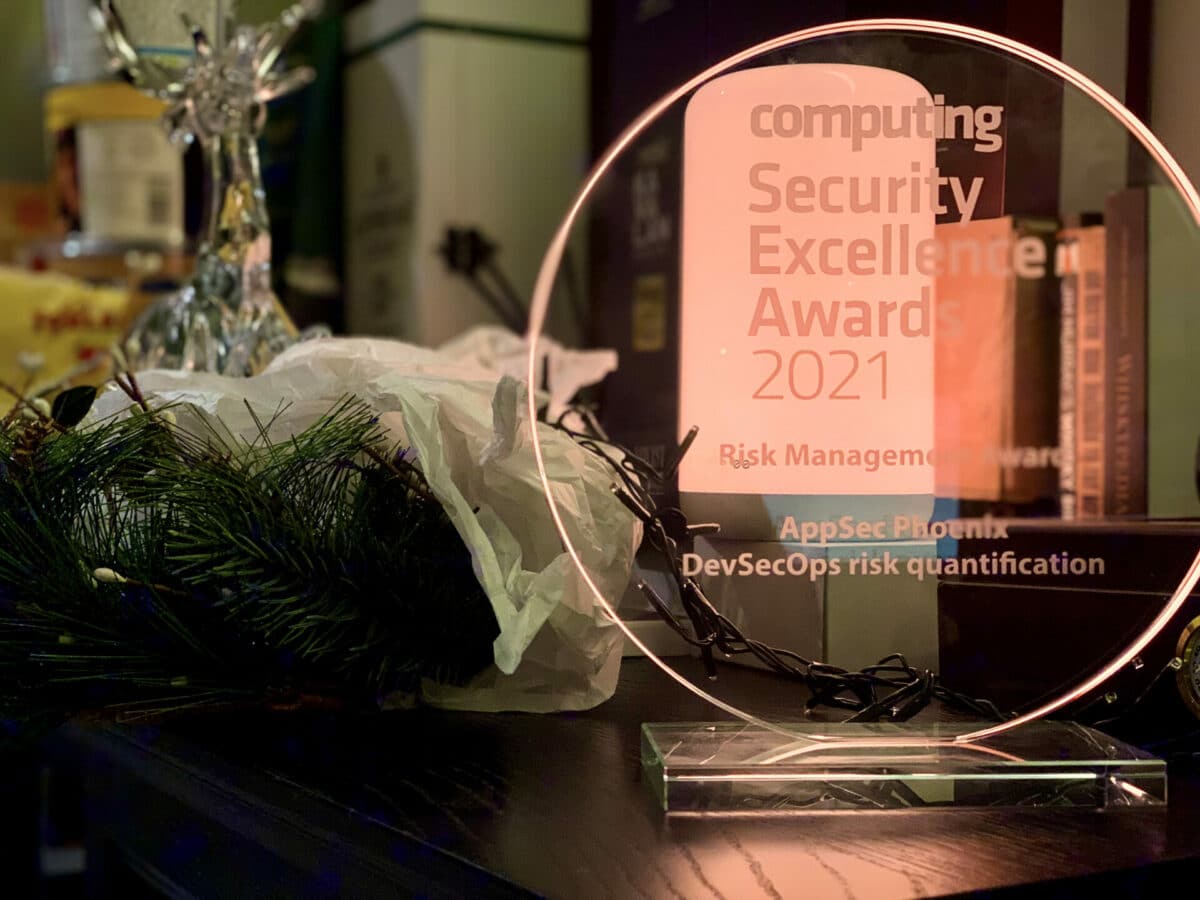 I was never for the physical award, to be honest, but I have to say that a solid physical award feels nice to look at and hold
We won the Security Excellence Award of 21 and I'm particularly proud of this because recognizes the effort of quantification and risk aspect that we bring in DevSecOps and the data-driven approach in decision making that makes the platform so cool.
Also is has always been a particular pet peeve of mine to have security more data-driven and here it is recognized by the community.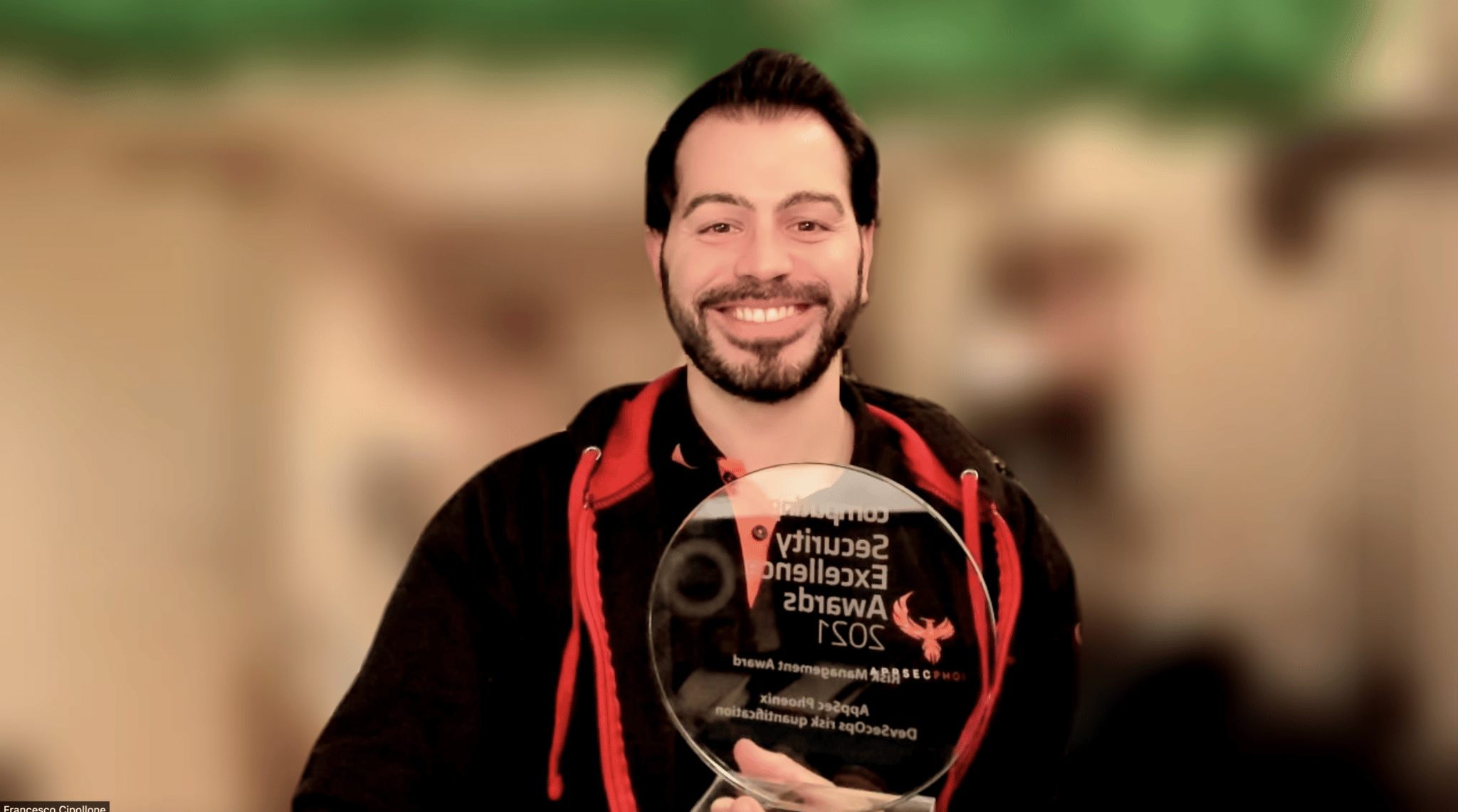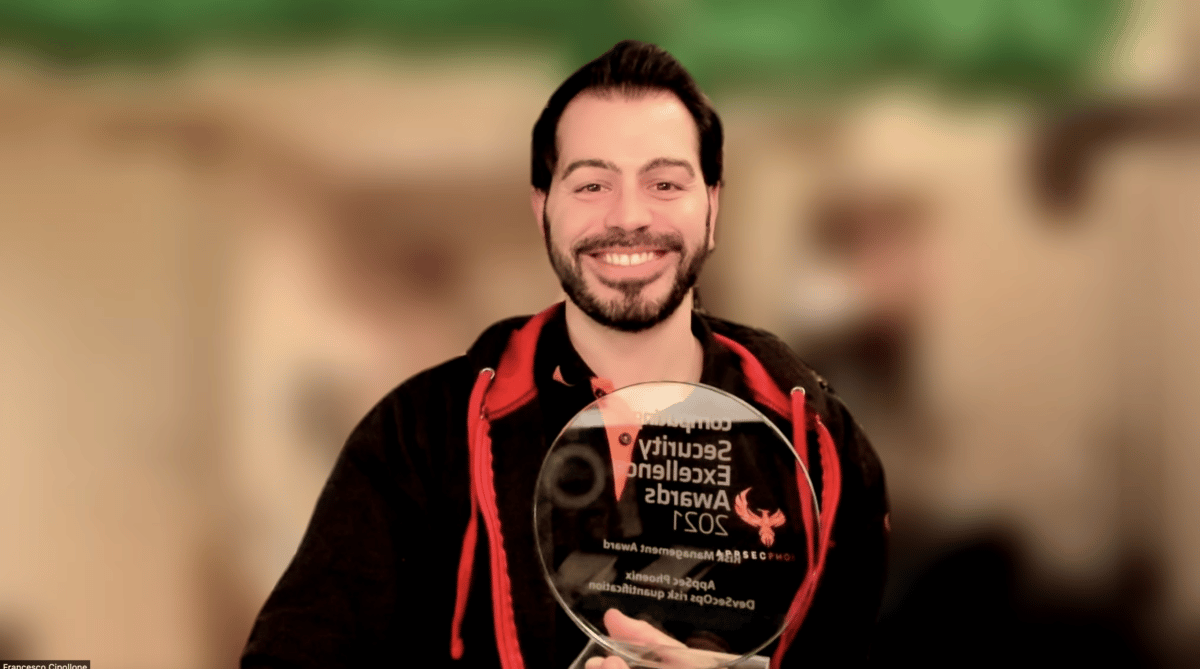 I have to say it has been a quite wild dream and now is solid reality as well as with award so instead of making it all serious I made a small video thank you note…maybe less of a serious faction (video below)
Joke aside, this was a really cool award and recognizing all the team effort to make a dream of mine true
From all the appsec team a thank you and a great start of the year (with a smile)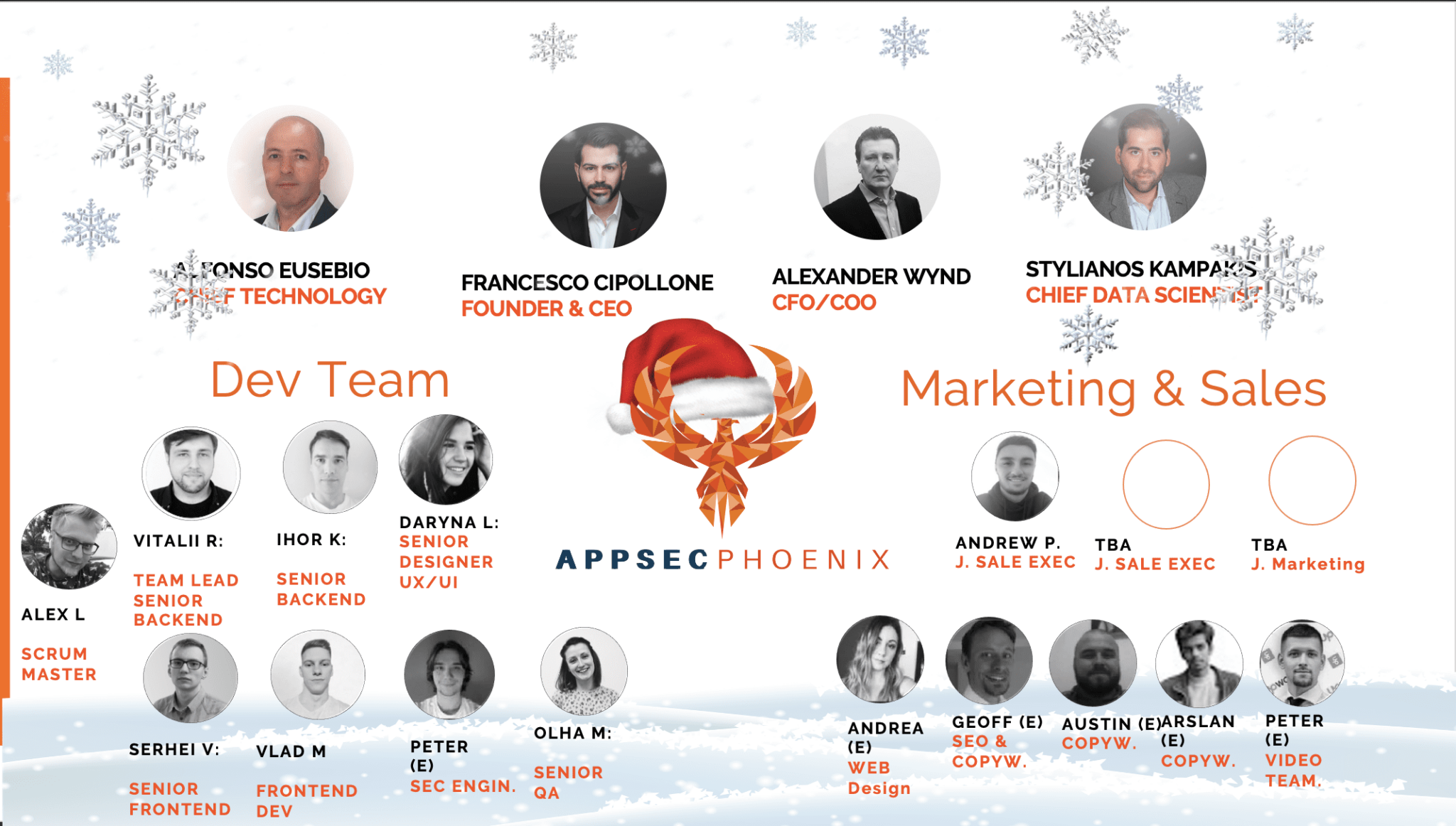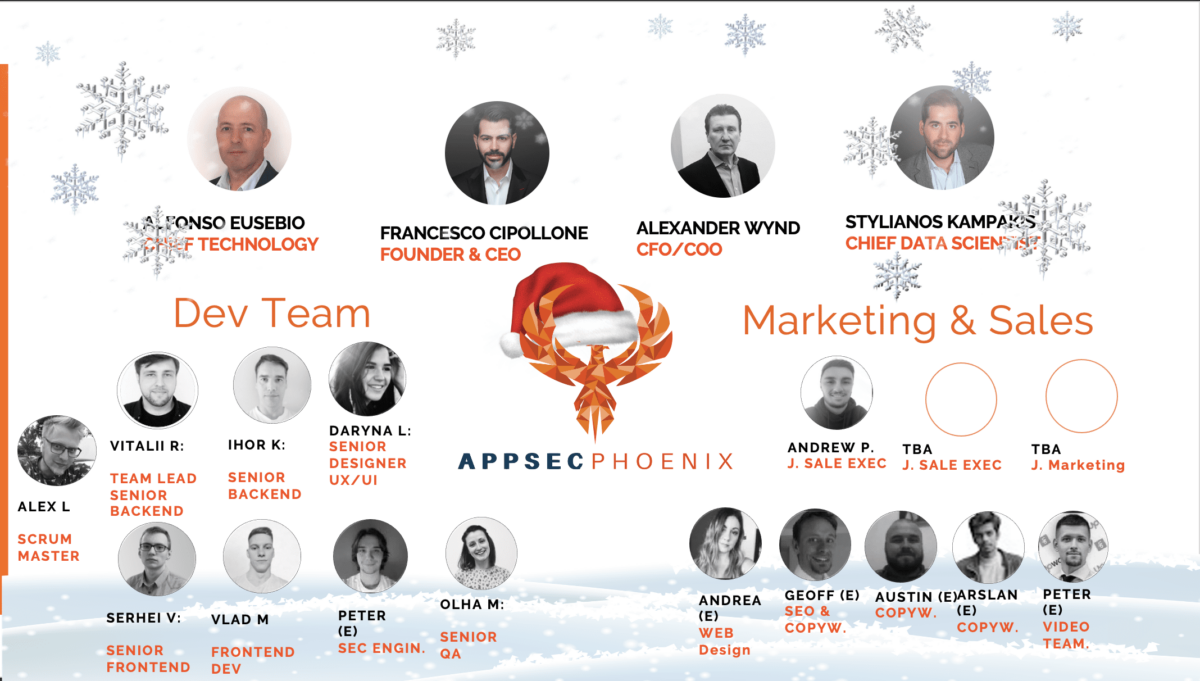 A big thank to also trailblazer and Security excellence awards as well as SC media for all the support over the years