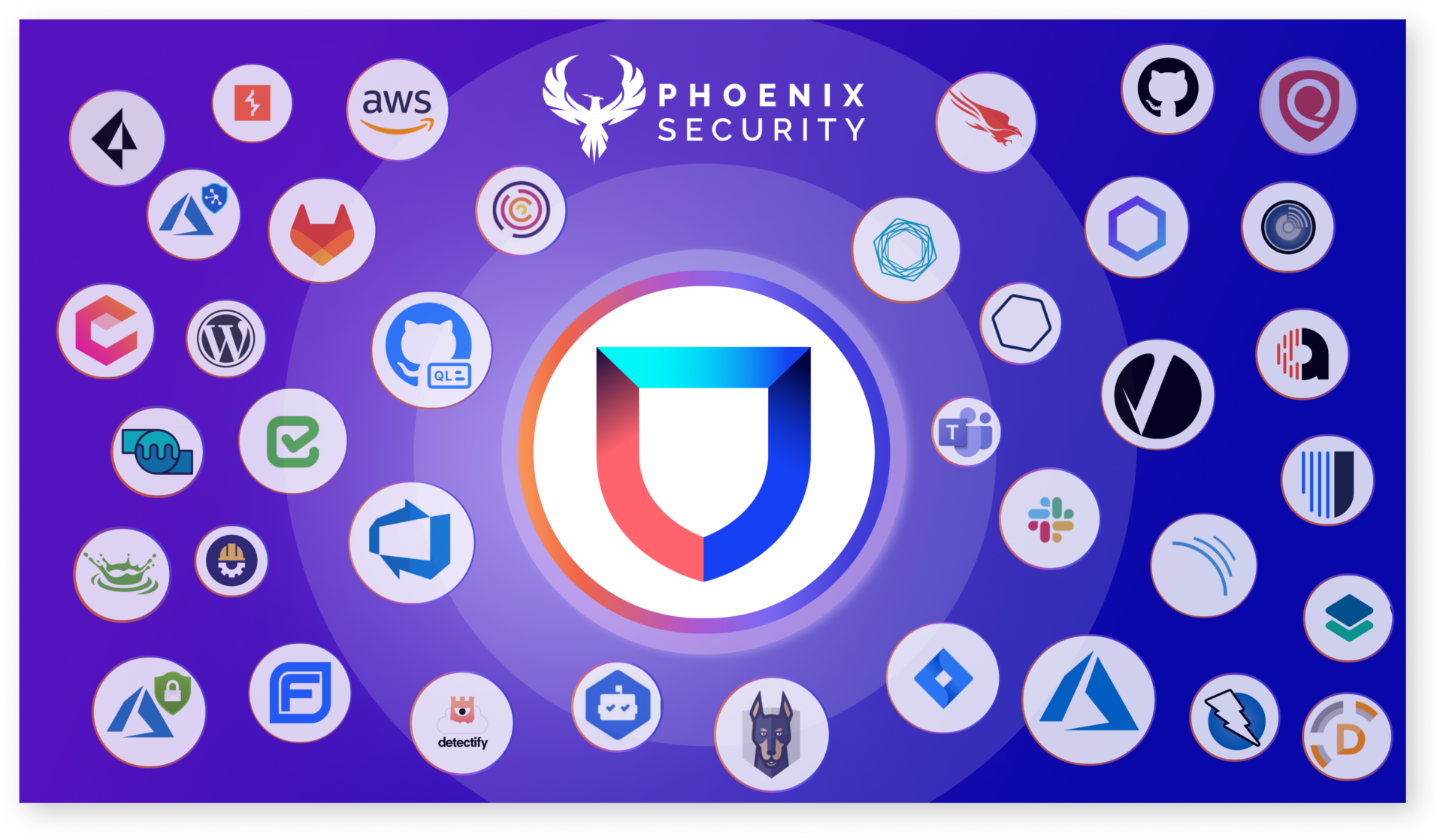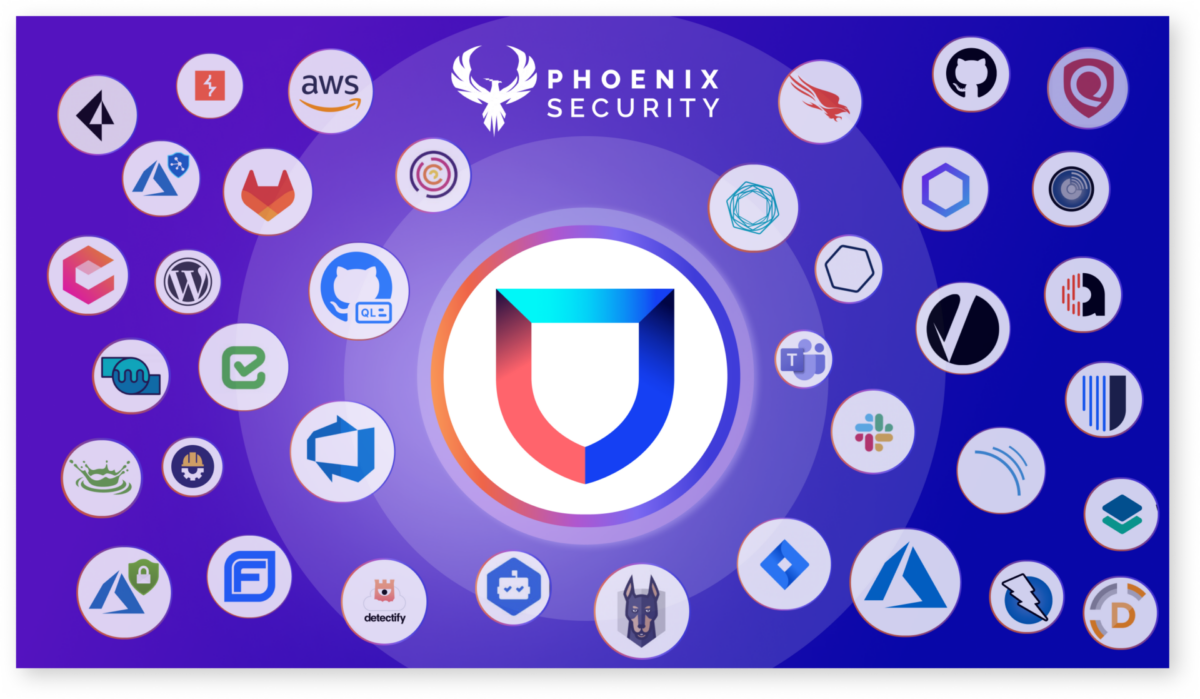 Release Note: Lacework Integration with Phoenix Security
Version: 3.0.0
Release Date: 25 October 2023
---
Overview
We are thrilled to introduce the Lacework Integration with Phoenix Security. This integration takes vulnerability management to new heights by offering prioritized vulnerabilities across container images, running containers, and cloud misconfigurations. And guess what? Lacework now joins the elite club of 70+ integrations supported by Phoenix Security, providing contextual aggregation from code to cloud. 🚀
---
Why this feature?
We integrated lacework container and cloud to allow our customers to monitor running containers and cloud misconfiguration alerts. Phoenix enables apps to be deployed and tracked in a container to understand the real risk-based prioritizing and how fast are team resolving vulnerabilities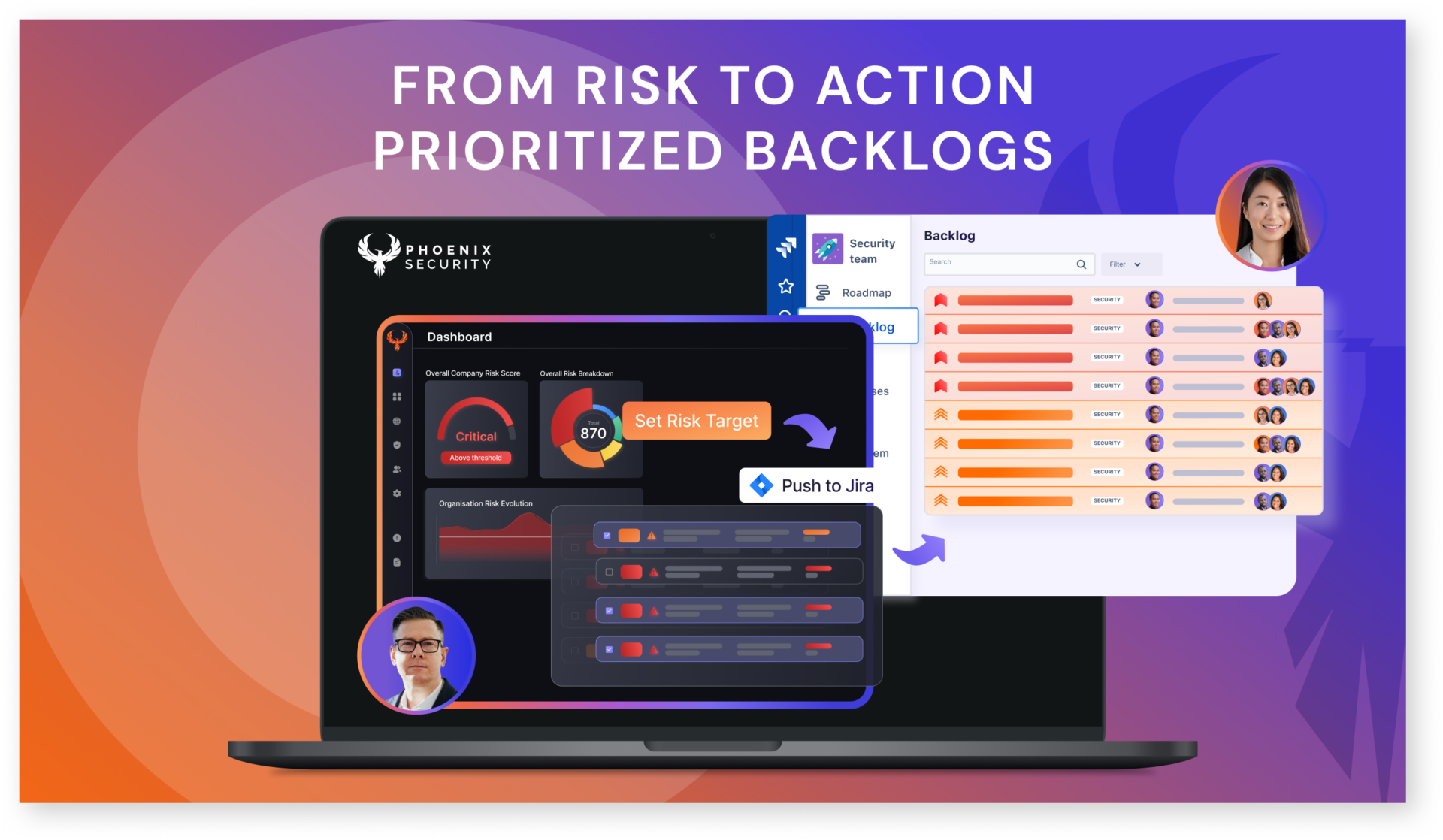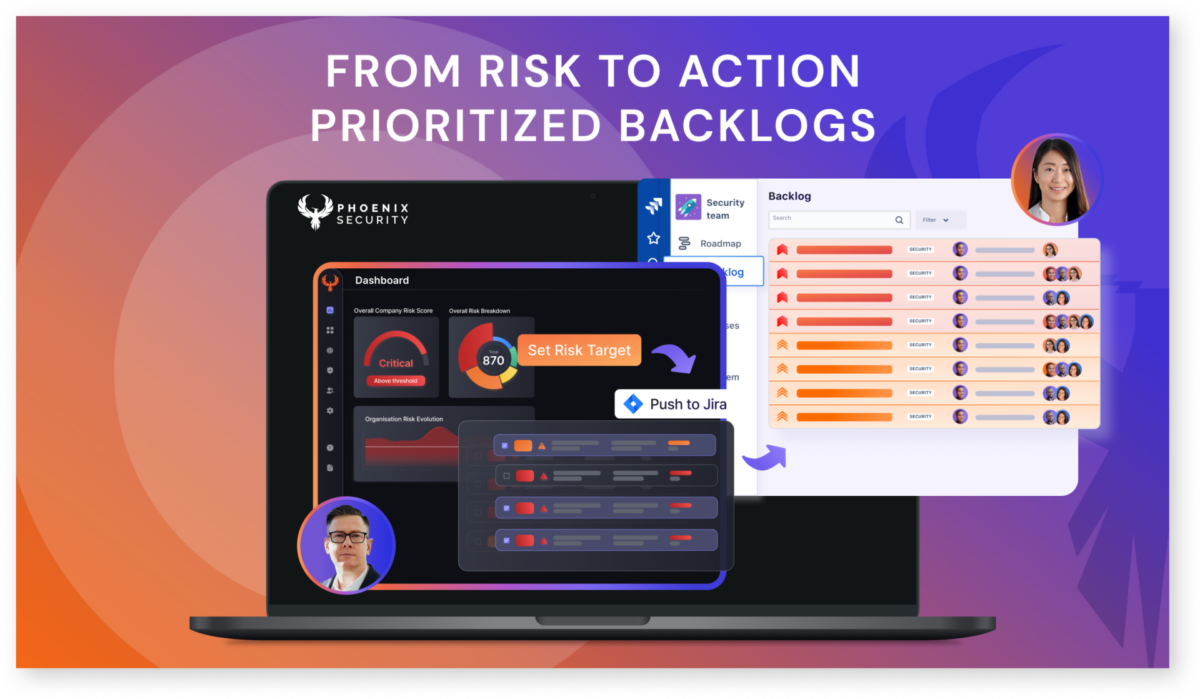 Key Features
Prioritized Vulnerabilities Across Container Images:

Automatically rank vulnerabilities in your container images based on severity and impact.
Make informed decisions on which issues to tackle first.

Automatic tracking of application exposure
Ticets tracking with aggregation of results
Running Containers:

Real-time monitoring and vulnerability assessment of running containers.
Ensure your containers are as secure as a bank vault.

Cloud Misconfiguration:

Identify and prioritize cloud misconfigurations that could pose security risks.
Get actionable insights to secure your cloud infrastructure.

70+ Integrations Supported:

Lacework becomes one of the 70+ integrations supported by Phoenix Security.
Benefit from the contextual aggregation of data from code to cloud.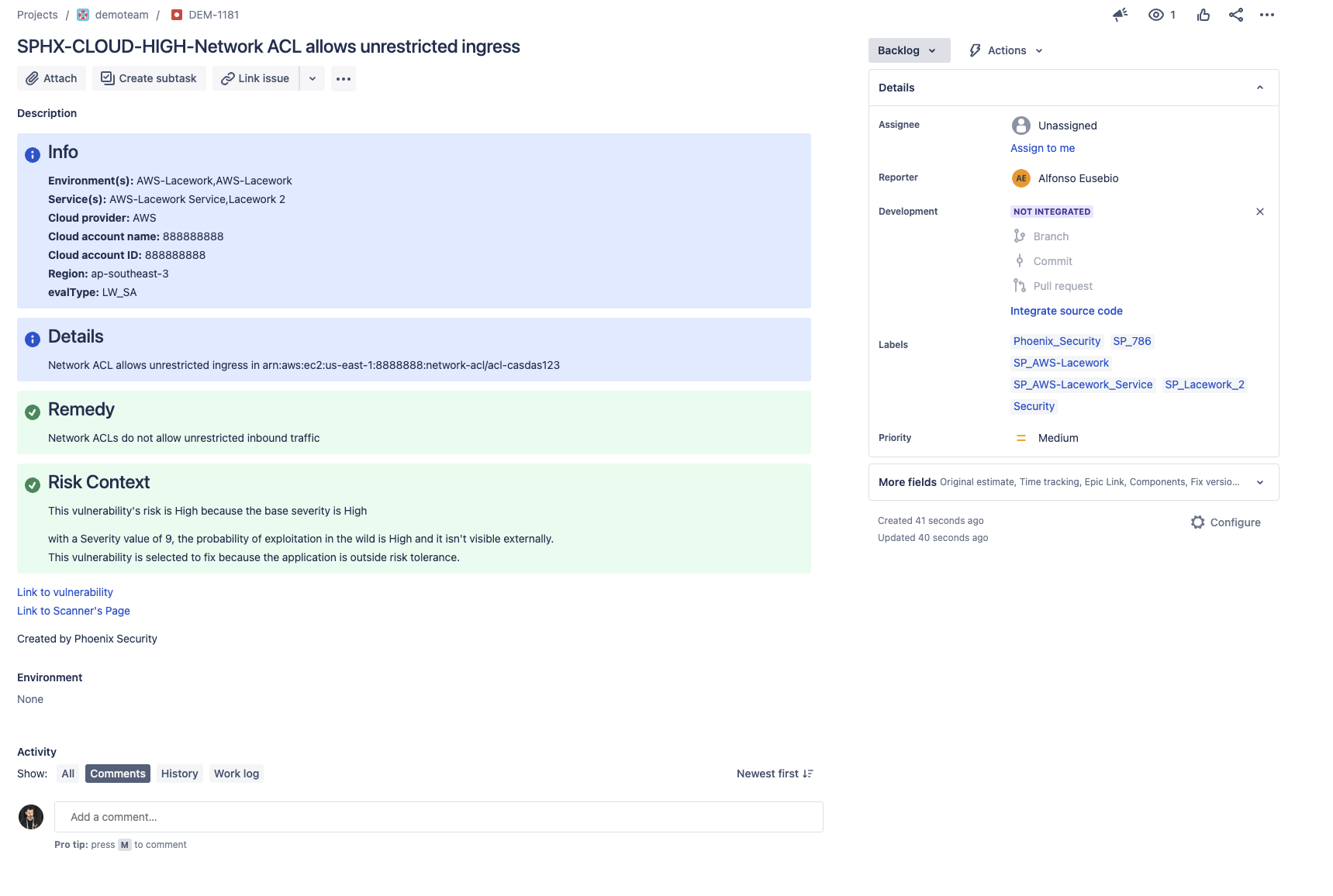 ---
---
Additional Resources
For a comprehensive guide on leveraging this integration, check out our Lacework Integration with Phoenix Security
---
Support
Need help? Contact our support team at support@phoenix.security.