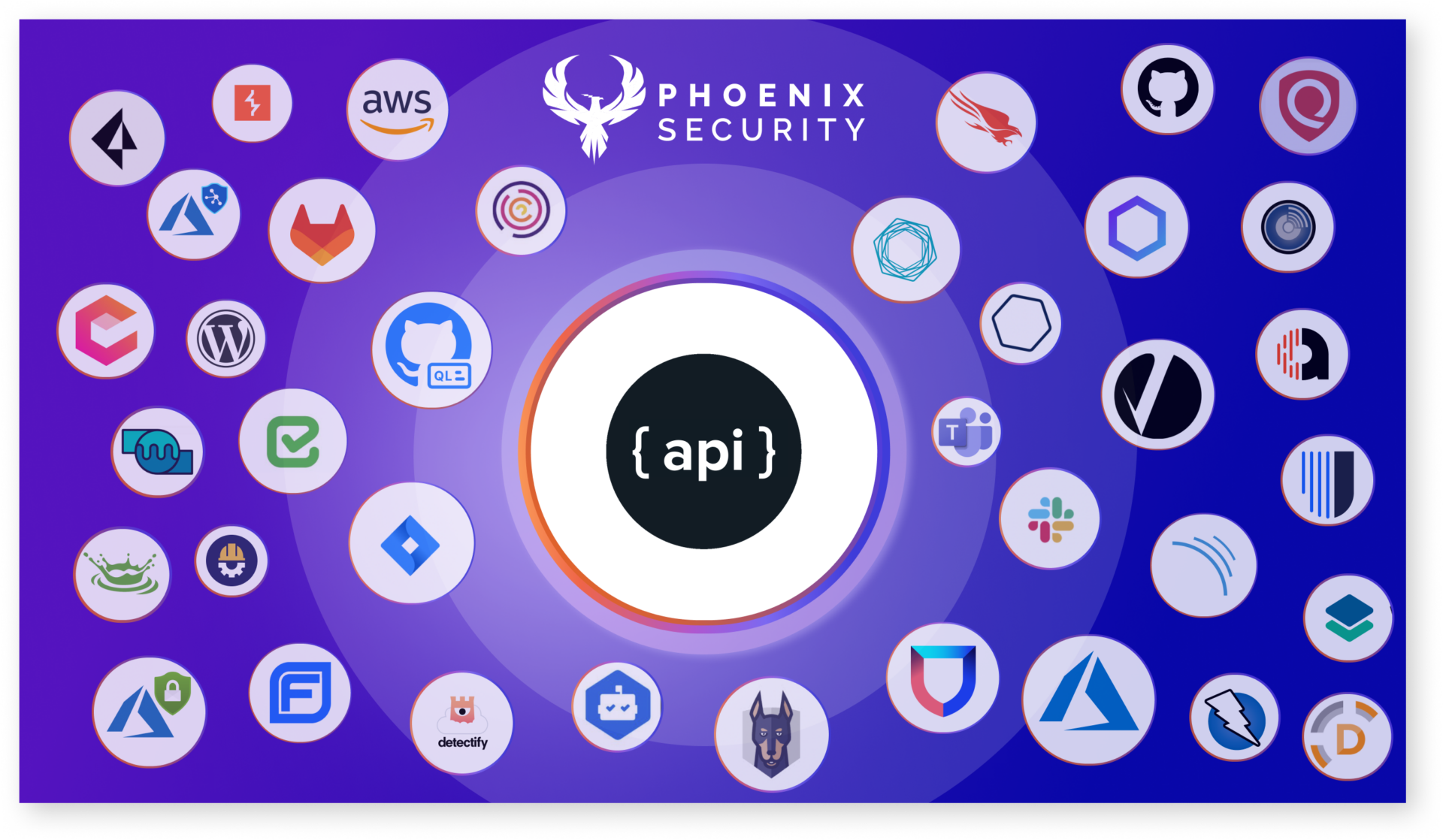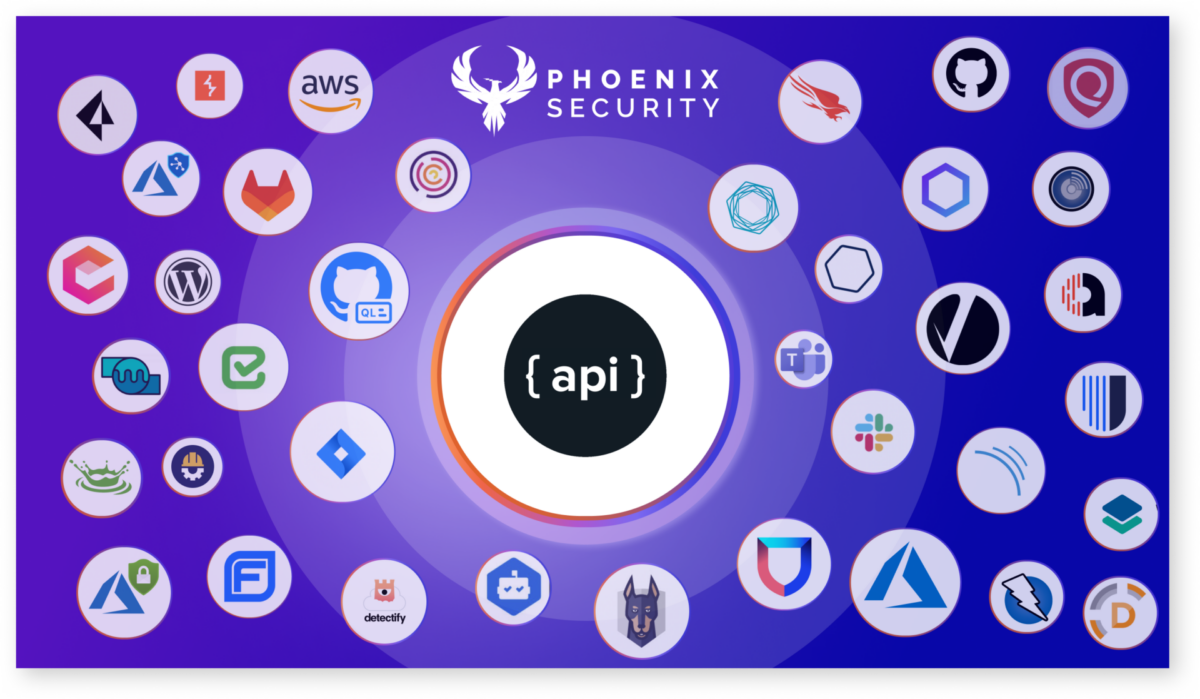 Release Note: Azure Integration Defender, Endpoint Devops
Version: 3.0.0
Release Date: 1 November
---
🌟 Why This Is a Game-Changer:
We're ecstatic to announce that Phoenix Security now supports 150+ integrations in our latest release! This milestone empowers organizations to ingest vulnerability reports from virtually everywhere—be it open-source or commercial scanners.
🔐 Enterprise-Grade Reporting with Open Source Flexibility:
Leverage Phoenix Security's advanced integrations and threat intelligence to transform even open-source scanner data into enterprise-grade vulnerability management reports.
🛡️ Threat Intelligence-Driven Vulnerability Management:
Our platform uses cutting-edge threat intelligence to prioritize and manage vulnerabilities effectively, ensuring your application security is always a step ahead.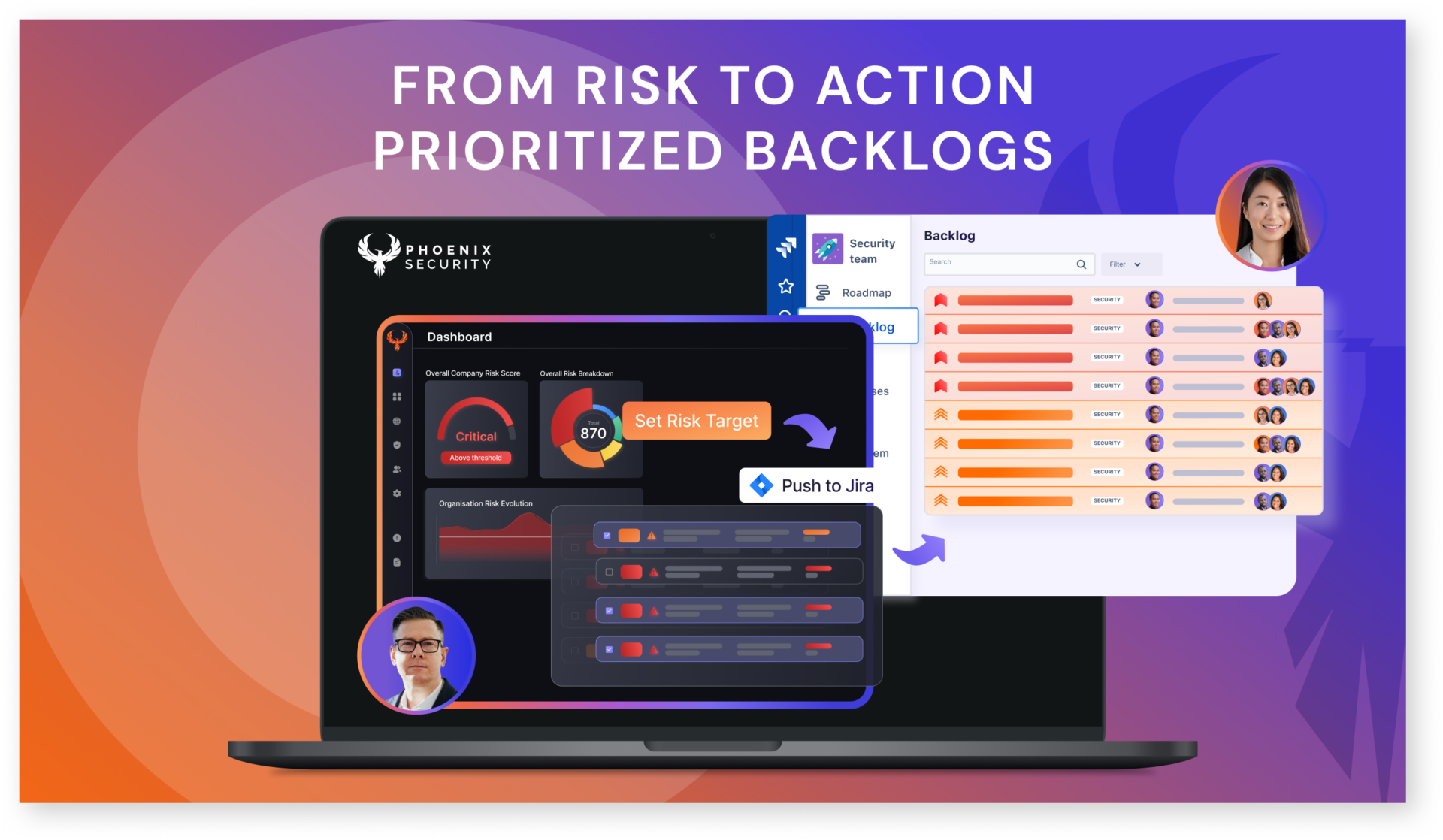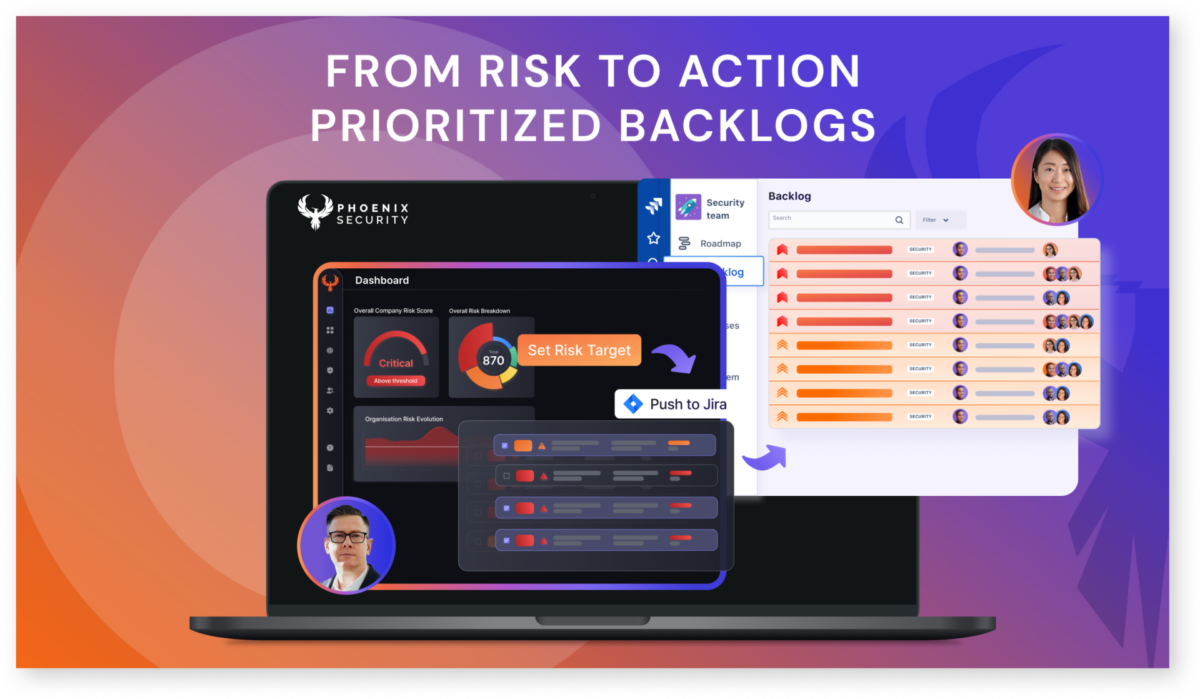 ---
🌟 Key Highlights:
🔹 Universal Ingestion:
Ingest vulnerability reports from any scanner, open-source or commercial.
🔹 Threat Intelligence:
Leverage real-time threat intelligence from Phoenix Security for smarter vulnerability management.
🔹 Application Security:
Ensure the security of your applications through our comprehensive integrations.
🔹 Enterprise-Grade Platform:
Benefit from robust reporting and analytics, irrespective of the scanner used open source or not
KB:
---
🔍 Top 25 Most Popular Scanners Supported:
Rapid7
Aqua
Thrive
ZAP
Checkmarx
Acunetix 360 Scanner
Anchore Enterprise Policy Check
AppSpider (Rapid7)
Arachni Scanner
AuditJS (OSSIndex)
AWS Prowler Scanner
AWS Security Hub
Azure Security Center Recommendations Scan
Bandit
Blackduck Hub
Brakeman Scan
Bugcrowd
Bundler-Audit
Burp Enterprise Scan
Burp GraphQL
Burp REST API
CargoAudit Scan
Checkov Report
Clair Klar Scan
Cloudsploit (AquaSecurity)
---
🔗 Learn More:
For a complete list of our 150+ integrations and how to make the most of them, visit our Knowledge Base.
---
📞 Support:
Need assistance? Contact our support team at support at phoenix.security.
---
Full List of Integration:
Web Application Scanners
Acunetix 360 Scanner (API + Native Integration)
Acunetix Scanner (API + Native Integration)
AppSpider (Rapid7) – (API + Native Integration)
Arachni Scanner
Burp Enterprise Scan
Burp GraphQL (API + Native Integration)
Burp REST API (API + Native Integration)
Burp XML (API + Native Integration)
Netsparker
Nikto
Wapiti Scan
Zed Attack Proxy (API + Native Integration + Orchestration)
Static Application Security Testing (SAST)
Brakeman Scan
Checkmarx (API + Native Integration)
Codechecker Report native
CodeQL (API + Native Integration)
Coverity API
DawnScanner
ESLint
Fortify (API + Native Integration)
GitLab SAST Report
PMD Scan
Rubocop Scan
SonarQube (API + Native Integration)
Semgrep JSON Report
Visual Code Grepper (VCG)
Xanitizer
SARIF
Veracode (API + Native Integration)
Software Composition Analysis (SCA)
Anchore Enterprise Policy Check
Anchore Grype
Anchore-Engine
AnchoreCTL Policies Report
AnchoreCTL Vuln Report
AuditJS (OSSIndex)
Blackduck Component Risk
Blackduck Hub
Bundler-Audit
CargoAudit Scan
Dependency Check
Dependency Track
Ggshield
Github Vulnerability
GitLab Dependency Scanning Report
npm Audit
OSSIndex Devaudit
Retire.js
Snyk (API + Native Integration)
Sonatype (API + Native Integration)
Whitesource Scan (API + Native Integration)
Yarn Audit
Mend (API + Native Integration)
JFrog Xray API Summary Artifact Scan
JFrog XRay Unified
JFrogXRay
WhiteHat Sentinel (API + Native Integration)
Dynamic Application Security Testing (DAST)
IBM AppScan DAST
Microfocus Webinspect Scanner
Netsparker (DAST)
Qualys Webapp Scan (API + Native Integration)
StackHawk HawkScan
Wpscan Scanner (API and Native integration plus native scanner)
Container and Orchestration Security
AnchoreCTL Vuln Report
Aqua
Bandit
Clair Klar Scan
Clair Scan
Dockle Report
docker-bench-security Scanner
GitLab Container Scan
Hadolint
Harbor Vulnerability
KICS Scanner
kube-bench Scanner
kubeHunter Scanner
NeuVector (compliance)
NeuVector (REST)
Trivy
Trivy Operator
Twistlock
Contrast Scanner
Cloud Security
AWS Prowler Scanner
AWS Prowler V3
AWS Security Finding Format (ASFF)
AWS Security Hub – (API + Native Integration)
Azure Security Center Recommendations Scan
Checkov Report
Cloudsploit (AquaSecurity)
ScoutSuite
Infrastructure and Network Scanners
Nmap
Nuclei (API + Native Integration + Orchestration)
OpenVAS CSV
Qualys Infrastructure Scan (WebGUI XML)
SSL Labs
Sslscan
Sslyze Scan
Testssl Scan
Code Quality and Security Scanners
CredScan Report
ESLint
PHP Security Audit v2
PHP Symfony Security Checker
Rubocop Scan
Threat Intelligence and Vulnerability Management
Bugcrowd
Cobalt.io Scan
HackerOne Cases
Immuniweb Scan
IntSights Report
Risk Recon API Importer
Compliance and Policy Scanners
Crashtest Security
CycloneDX
DrHeader
DSOP Scan
Edgescan
Govulncheck
Meterian Scanner
MobSF Scanner
Mobsfscan
Mozilla Observatory Scanner
Talisman
Terrascan
Trufflehog
Trufflehog3
Wazuh Scanner
Secret Scanning
Gitleaks
Detect-secrets
Others
Crashtest Security
Gosec Scanner
HuskyCI Report
Hydra
Kiuwan Scanner
MobSF Scanner
Mobsfscan
NeuVector (REST)
ORT evaluated model Importer
Outpost24 Scan
PWN Security Automation Framework
Scantist Scan
SKF Scan
Solar Appscreener Scan
SpotBugs
Trustwave
Trustwave Fusion API Scan
Veracode SourceClear
Wfuzz JSON importer